Remember Brum? That tv show where a sentient car drives around Big Town and wacky shenanigans ensue. You know, this guy!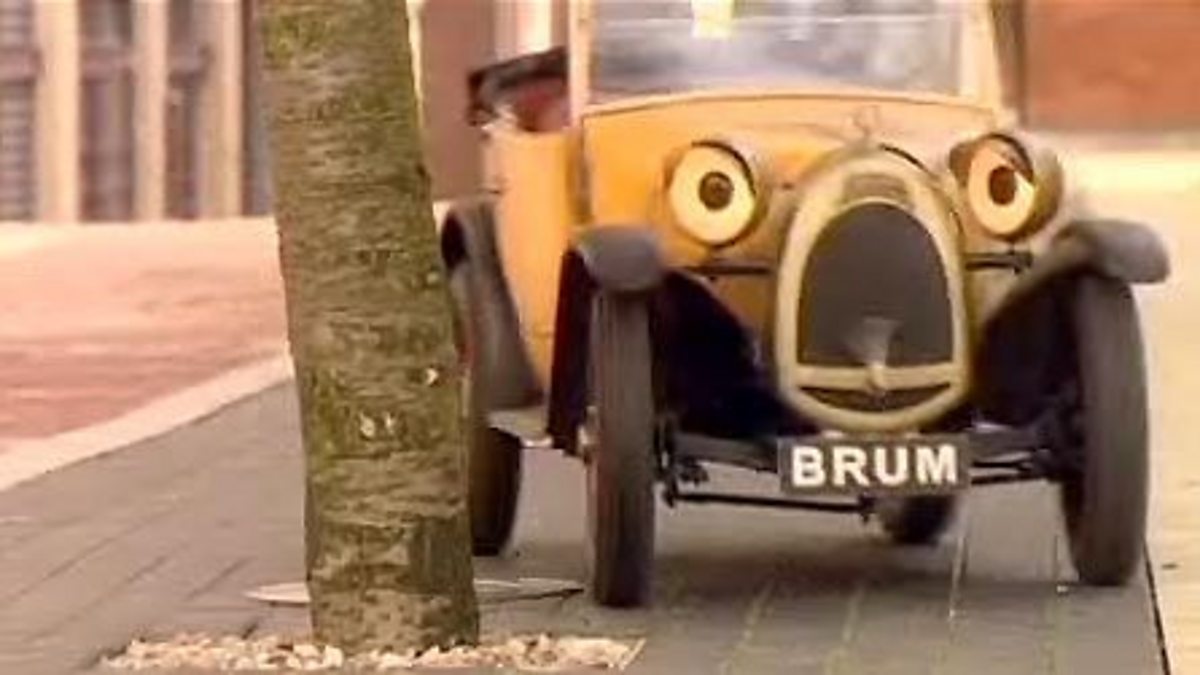 Well, guess what, I'm about to ruin your childhood by creating the edgy, emo 2017 version, ignoring the rebooted YouTube series.(You think that I'm joking, I'm not.)
Anyway, I was tasked to create a high poly, well textured model – I decided to make a model of Brum… sort of.
I am probably going to end up making some kind of vehicle which has personified features as my modelling project. One of my first interests was cars, so I'm interested to see where this project will lead.